Brock
&

Brock pllc

attorneys at law
Practice Areas
Wills, Trusts and Estates
We offer estate planning and preparation of wills and trust documents, including advance directives for health care and property powers of attorney.  We are experienced at estate and trust accounting and administration.
Credit Unions
We serve as general counsel to the Association of Vermont Credit Unions. Richard Brock has served as counsel to the Association since 1982 and has served as a lobbyist for the Association in the Vermont legislature. We have also represented the National Credit Union Administration Board/Liquidating Agent. We provide advice to numerous federal and state credit unions on issues ranging from contracts to regulatory and corporate governance.
Real Estate
We provide representation in the financing, purchase and sale of residential and commercial property.
Business and Commercial Law
We provide a full range of legal services to corporations, partnerships, limited liability companies, and sole proprietorships.
Municipal Law
We advise municipalities in Vermont and individuals on a variety of subjects from highways to administrative rules and procedure.
---
About the Firm
Brock & Brock PLLC is a professional limited liability company for the practice of law founded by attorneys Richard Linton Brock and Thomas Dawson Brock in Montpelier, Vermont, in 2012.
---
History
Richard Linton Brock and Thomas Dawson Brock are the second and third generation to practice law in Montpelier. The firm is a successor to firms that have been in Montpelier since 1974.
---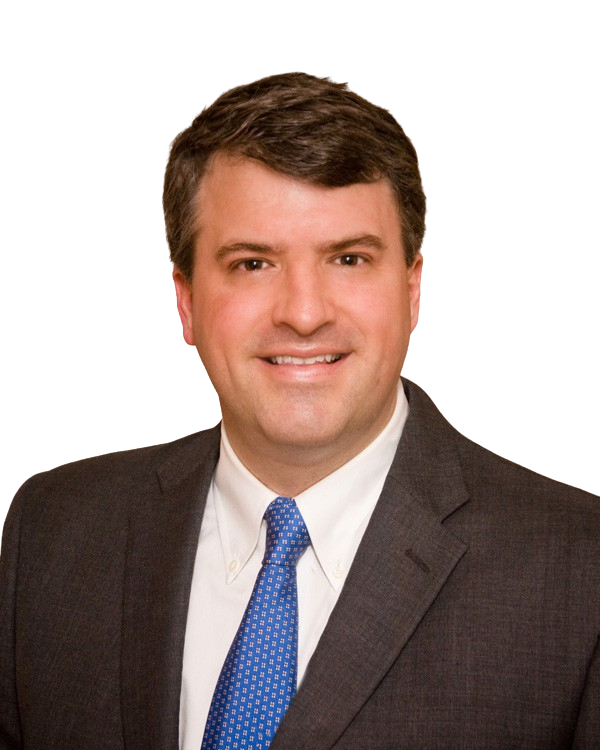 Thomas Dawson Brock began working in Montpelier in 2008 and completed a clerkship while studying for the New York State Bar Exam. Before coming to Vermont he worked at the New York State Attorney General's office where he provided litigation support in the case of People v. Grasso. Tom Brock has also worked as a Research Associate at the International Environmental Law Research Center in Geneva, Switzerland, where he was sent as a representative to the World Intellectual Property Organization. While in Geneva, Mr. Brock helped monitor developments at the United Nations Human Rights Commission on behalf of Medical Care Development International.
Thomas Brock has experience in Vermont law relevant to wills and estate planning, estate administration and assisting executors, credit union law, small business law, and municipal law. 
Mr. Brock enjoys communicating complex issues in a way that is understandable. Some of his greatest areas of interest are assisting credit unions with financial/regulatory questions and helping individuals through the estate planning and estate administration processes.
Mr. Brock earned an MA in law with Commendation from The University of Sheffield in England in 2004, an LLM in International Humanitarian Law with good mention from the University of Geneva in Switzerland in 2006, and a Foreign Trained Lawyer's Certificate from Brooklyn Law School in 2008.
Thomas Brock is a member of the Vermont Bar Association and is admitted to practice law in Vermont and New York.
Mr. Brock has an MA in Italian from St. Andrews University in Scotland.
---
Richard Linton Brock
(retired July 2022)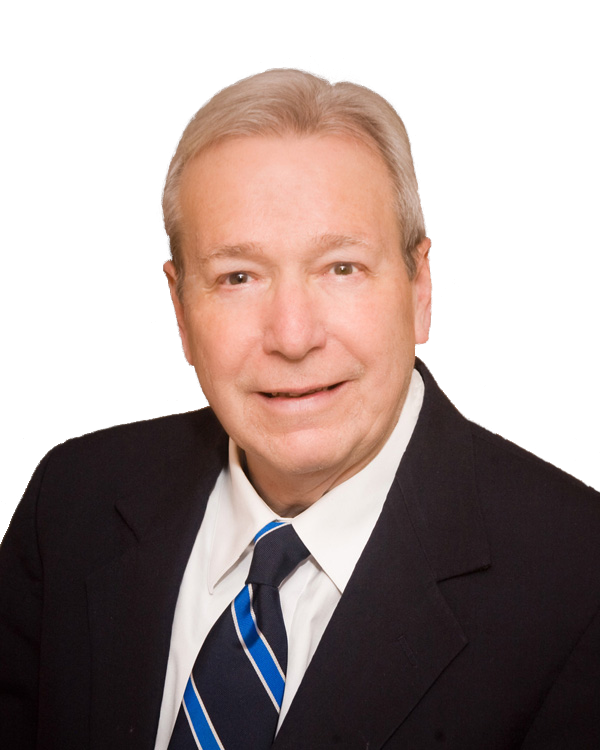 Richard Linton Brock practiced law in the central Vermont area from 1971 to 2022.  These were his areas of greatest experience: wills and estate planning, real estate, organization, operation and dissolution of businesses, Vermont's credit unions and their law and government relations, legislative relations, and municipal law.
Mr. Brock likes to work directly with people and use his experience to help them reach their goals.
Richard Brock's experience includes buying, selling and leasing all kinds of real estate, and obtaining state and local permits.  He also works regularly with non-real estate transactions under the Uniform Commercial Code.
Mr. Brock's experience also includes the planning and executing of estate plans and trusts, administering them as fiduciary, and litigating the issues which arise from them.  He has tried will contest cases.
Mr. Brock has assisted the organization, operation or dissolution of hundreds of businesses. He has litigated the dissolution of numerous businesses.
Mr. Brock has been counsel to the Association of Vermont Credit Unions since 1982. This primarily involves the relations of Vermont's state and federal credit unions with their regulators and with the legislature, and providing ongoing operational advice sought by individual credit unions from the Association. Mr. Brock also represents individual credit unions on an ongoing basis. Mr. Brock has appeared in the Vermont legislature for the Association of Vermont Credit Unions since 1992.
Mr. Brock served as municipal attorney for Montpelier and Elmore, was elected to two terms on the Montpelier City Council, and served on the Montpelier Planning Commission and other municipal boards.
Mr. Brock is admitted to all Vermont State and Federal courts, and to the Second Circuit Court of Appeals. He has taught law related subjects for the Vermont Bar Association, the Vermont Association of Realtors, Central Vermont Economic Development Corporation, and the Vermont League of Cities and Towns. He was an Adjunct Professor at Woodbury College. He served on the Vermont Professional Conduct Board from 1982 through 1991. He is the author of Introductory Practice of Residential Real Estate Law — A Cookbook published by the Vermont Bar Association in 1996. He received his B.A. degree, with Honors, from the University of North Carolina in 1968 and was granted a J.D. by Columbia University in 1971.
---